Finally we arrived in Orlando at the Swan and Dolphin. I'am so looking foreward to a weak full of expressions.
So far is hasen's been the technical stuff we have spent time on but i was able to ride along the anual Hogride. Yesterday we rode to a little town called mt. Doro, and if you ever get there, be sure to stop by Sugarboo's for some BBQ. Amasing food!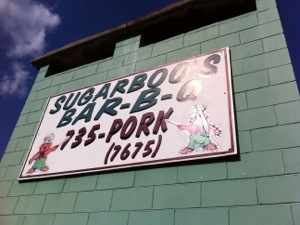 Now we can lean back and IBM Connect/Lotusphere 2013 can begin.